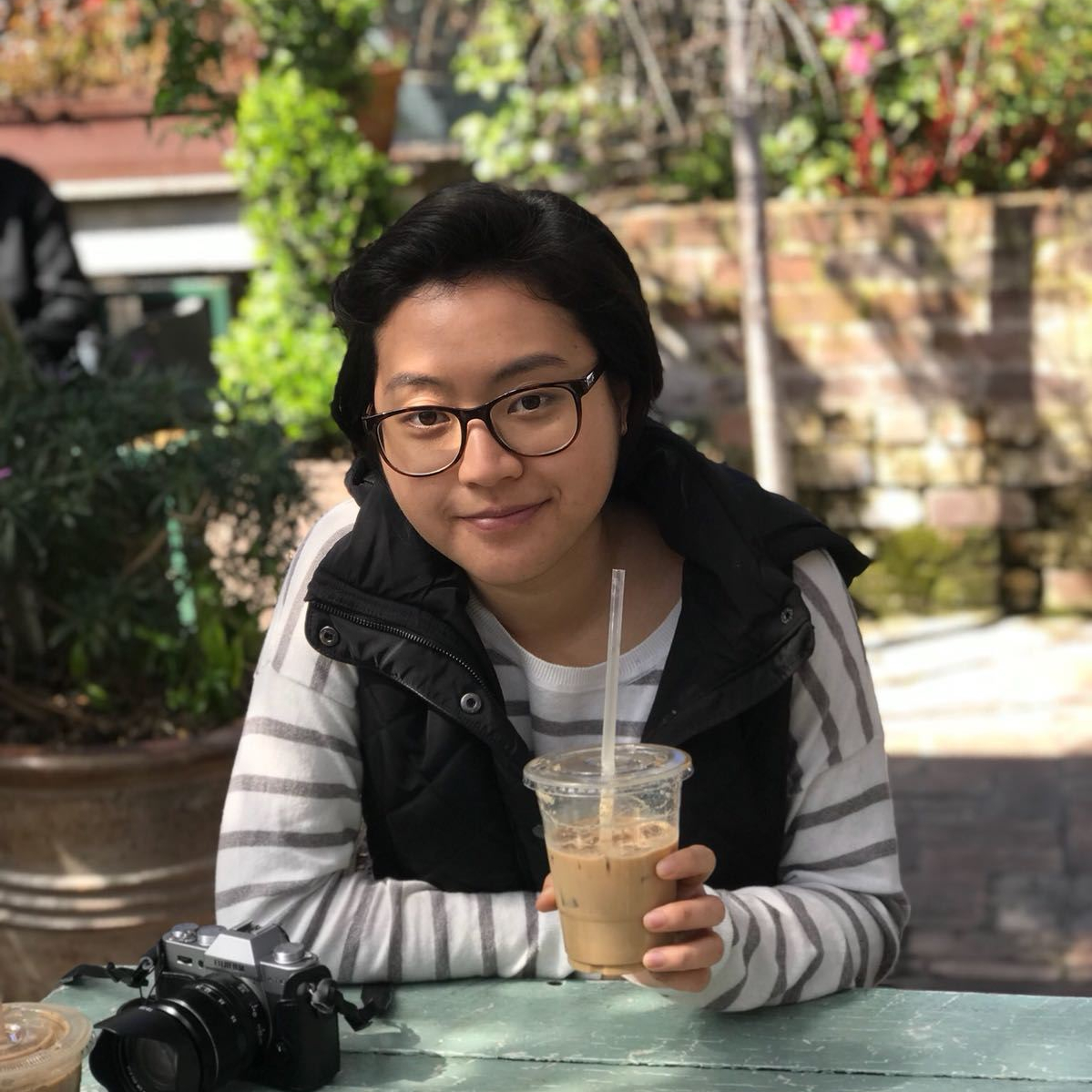 Hi! I'm Amanda Wang, visual storyteller and book hoarder from Singapore and living in Auckland, New Zealand.
I'm a versatile designer, working on Illustration, Graphic Design and Motion Graphics, Video Editing, and UI. I find inspiration from the my travels, nature and mid-century modern styles.
I've a Bachelor of Fine Arts First Class Honours in Digital Animation from the School of Art, Design and Media, at Nanyang Technological University, a diploma in Mass Communication in Ngee Ann Polytechnic and a certificate in Sculpture at Nanyang Academy of Fine Arts, and have two published academic research papers about Comic Journalism. You can find my grad film here.
In my free time, you'll find me knitting/crocheting my latest project with a nice hot cup of tea.
Find me on the web:
instagram
vimeo
linkedin
tumblr
CV
Professional Employment & Internships
2D Game Artist and Multimedia Designer at Imperial Digital (Auckland, New Zealand)

Sept 2017- Dec 2018

Games Department of Software Development Company specialising in Mobile Apps

Multimedia Design

Designed, created, animated and edited 2D visual elements for maximum impact
Developed and animated Motion Graphic explainer videos for client and internal use
Generated or sourced graphic and sound elements to creatively and clearly convey desired message
Sourced outside vendors as required

Mobile Game Artist

Conceptualised Mobile Game UI
Created Character Designs, and Concept Art for Mobile Games
3D Texture Painted environments and characters for Mobile Games using Blender
Collaboratived with Game Developer and 3D Artist to develop entire Mobile Game package
Animation Editor at One Animation (Singapore)

August 2015 – August 2017

Leading 3D Animation studio in Singapore, producing award winning original content for TV and new media. IP is broadcasted internationally on Disney Junior, Netflix, ITV, CANAL+, and Turner among others.

Organised and edited storyboards, temporary audio and music, and pre-recorded voice-overs into animatics that serve as a guide for directors, producers and animators to create the final animation
Brainstormed with directors to enhance the plot and overall flow of the show
Output episodes as per broadcaster's technical specifications
Edited animatics for The Oddbods Show Long-form Season 1 and 2 (60 x 7min) and Oddbods
Short-form (1min) episodes, and trailers
Collaborated with story team in the ideation of Oddbods Short-form (1min) episodes to concisely fill plot holes and select the best gags
Freelance Graphic Design and Illustration (Remote)

2011 –

Illustrated wedding invitations
Book Cover Design
Children's storybook illustration
Branding and Packaging
Video Editor Intern at Click2View (Singapore)

May 2014 – July 2014

Award winning content marketing agency that partners with brands and corporates across Asia Pacific to strategise, create and amplify compelling content that moves audiences, with expertise in video, animation and branded storytelling.

Edited and assisted in delivery of corporate videos for clients such as Deloitte, Amadeus, Source Fire, Panasonic and Mutol
Production assistant for Visa Commercial
Researched and ideated for pitches
Project manager for Western Australian Music Festival (WAM) video
Photo Web Journalist Intern, New Media at Singapore Youth Olympic Games Organising Committee (Singapore)


May 2010 – September 2010

Organisation in charge of organising the inaugural Youth Olympic Games, an elite international multi-sport event for young people based on the Olympic Games. Worked in the New Media Team of the Communications & PR Division.

Wrote for whyohgee.sg, covered sporting events, athlete profiles, opinion and features
Articles were translated from English to five other languages, French, Russian, Chinese, Spanish and Arabic for an international audience
Managed Photo Web Journalist volunteers during games time
Education
Nanyang Technological University (Singapore)
School of Art, Design and Media
BFA (First Class Hons) in Digital Animation
2011-2015
Nanyang Academy of Fine Arts (Singapore)
Certificate in Sculpture
Distinction
2011
Ngee Ann Polytechnic (Singapore)
Diploma in Mass Communication
2007-2010